Louis Mendez Ceramic Bust on Custom Stand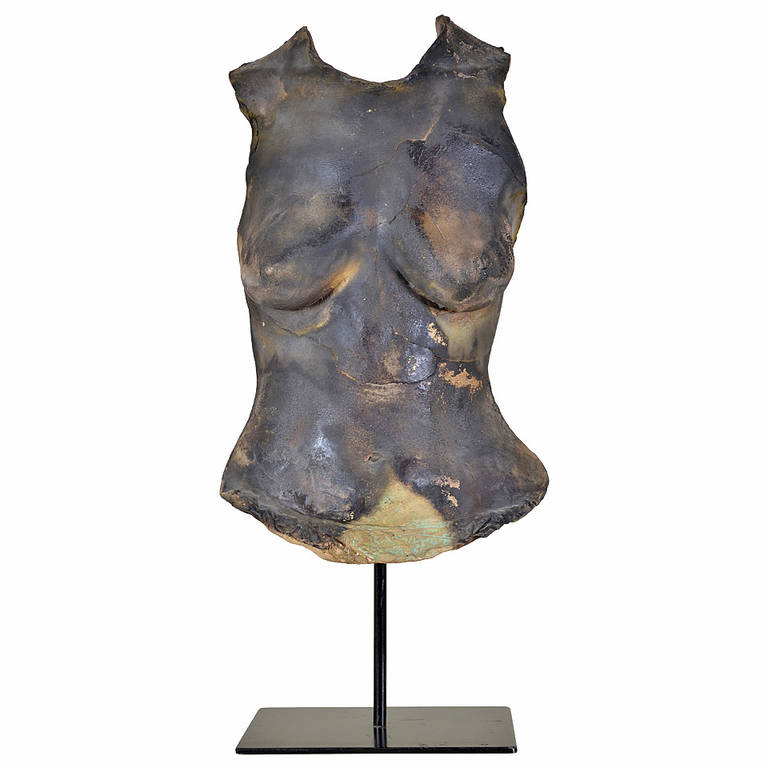 Louis Mendez Ceramic Bust on Custom Stand
Louis Mendez (1929-2012) was a recipient of a Louis Comfort Tiffany award for design and development of large-scale ceramic art in architectural settings. His work is included in the collections of the Museum of Art and Design, the Arizona State University Museum at the Herberger Institute for Design and the Arts in Tempe, the Mint Museum of Craft & Design (NC), the Columbia Museum of Art (SC), the Gangjin Ceramics Museum (S Korea), the Lima (OH) Art Museum, the Museo del Barrio, and the Schein-Joseph International Museum of Ceramic Art, among others.
Dimensions: 27"H X 13"W X 7.5"D
We ship worldwide. For more information about this

product, please email us or call us at (203) 984-4222.

 
sale