Max Ingrand for Fontana Arte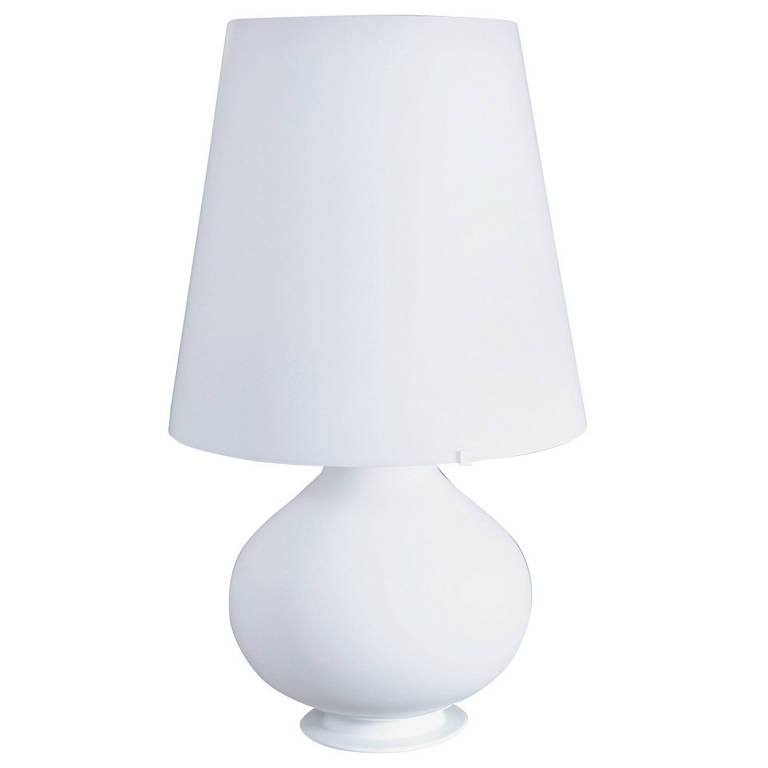 Max Ingrand for Fontana Arte
Designed by Max Ingrand in 1954, these lamps come in three sizes --we have the large versions here. Frosted glass base and shade. Lights in three areas: base, shade and up light. Sculptural and classic.
Dimensions: 31"H X 18" Diameter
We ship worldwide. For more information about this

product, please email us or call us at (203) 984-4222.