Cedric Hartman Side Table, Steel and Brass Base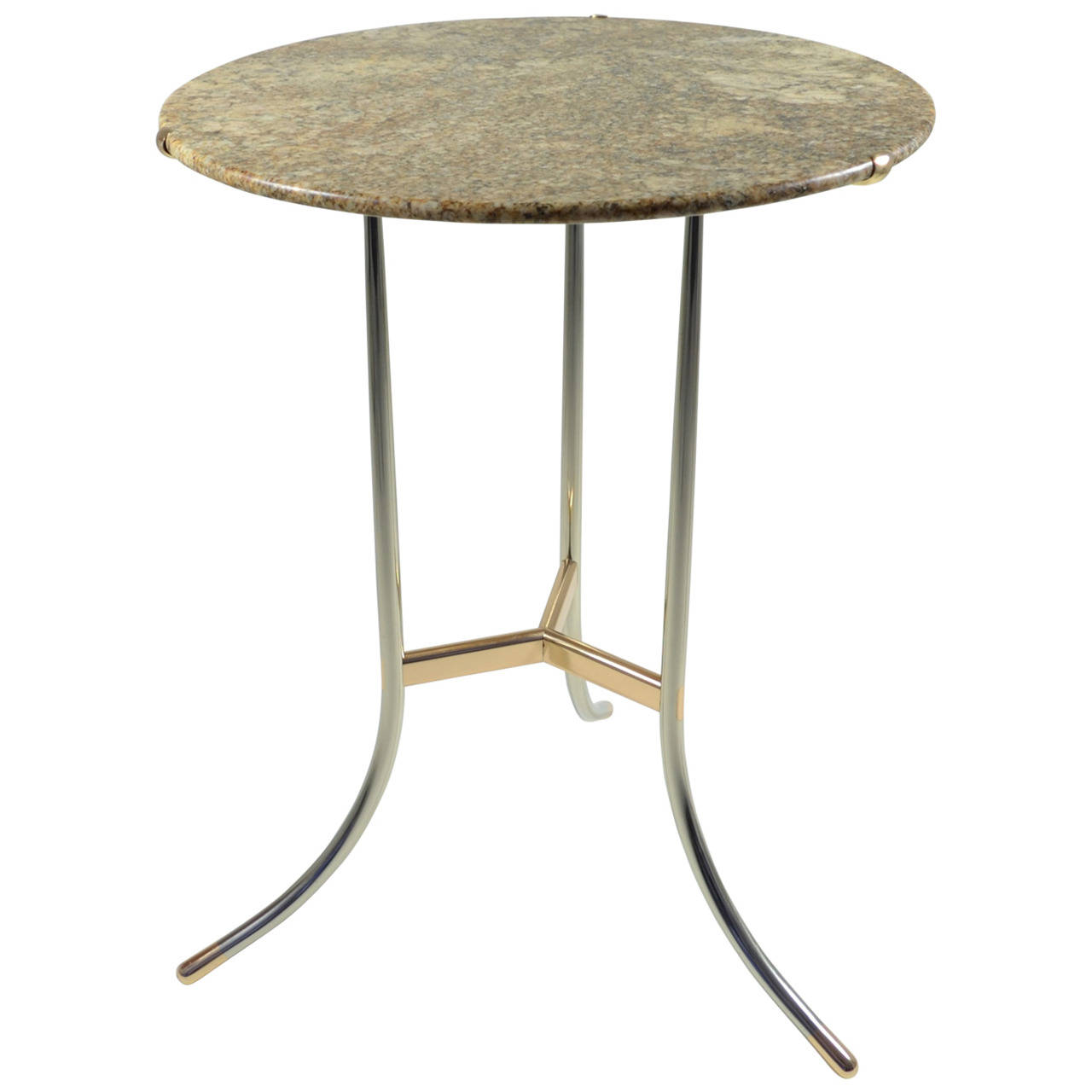 Cedric Hartman Side Table, Steel and Brass Base
The base of this table is constructed like a piece of fine jewelry, beautiful craftsmanship and elegant design. The top is beautifully polished stone in creams and browns. Signed and numbered on underside. Excellent condition.
Dimensions: Diameter of top is 21.25" and the diameter of the base is 23.25"
We ship worldwide. For more information about this

product, please email us or call us at (203) 984-4222.