Michael Steiner, Signed Works on Paper Paintings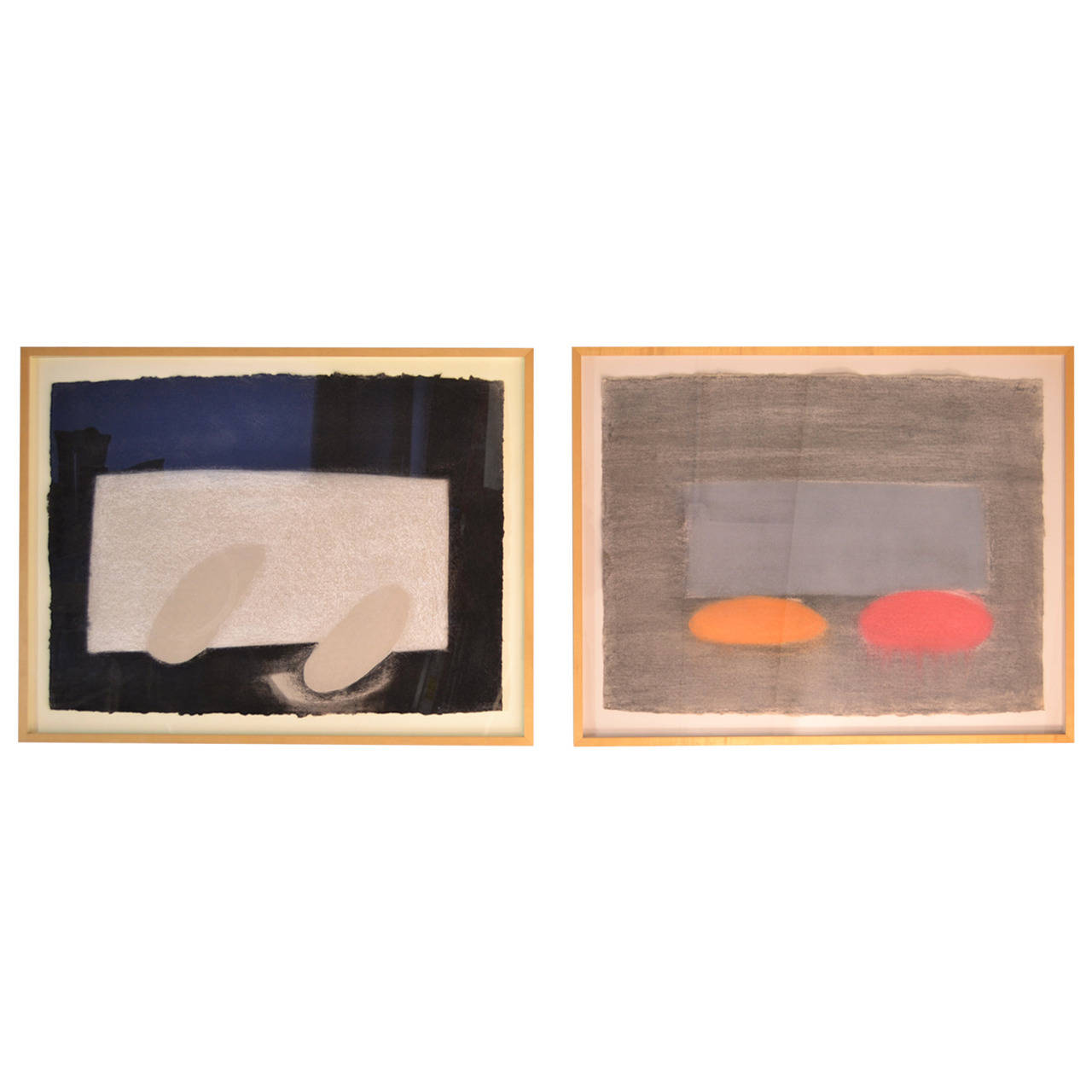 Michael Steiner, Signed Works on Paper Paintings
Michael Steiner (b. 1945, New York City) is a leading member of the Bennington school, abstract artists associated with Bennington College. These works are pastels on paper both signed. They are dry mounted to back matting and custom framed in pale unfinished wood. Gallery tag on verso.
Dimensions: 35"W X 27.5"H X 1.5"D
We ship worldwide. For more information about this

product, please email us or call us at (203) 984-4222.