Roy Lerner, Tears of the Moon, Large Textured Acrylic Abstract on Canvas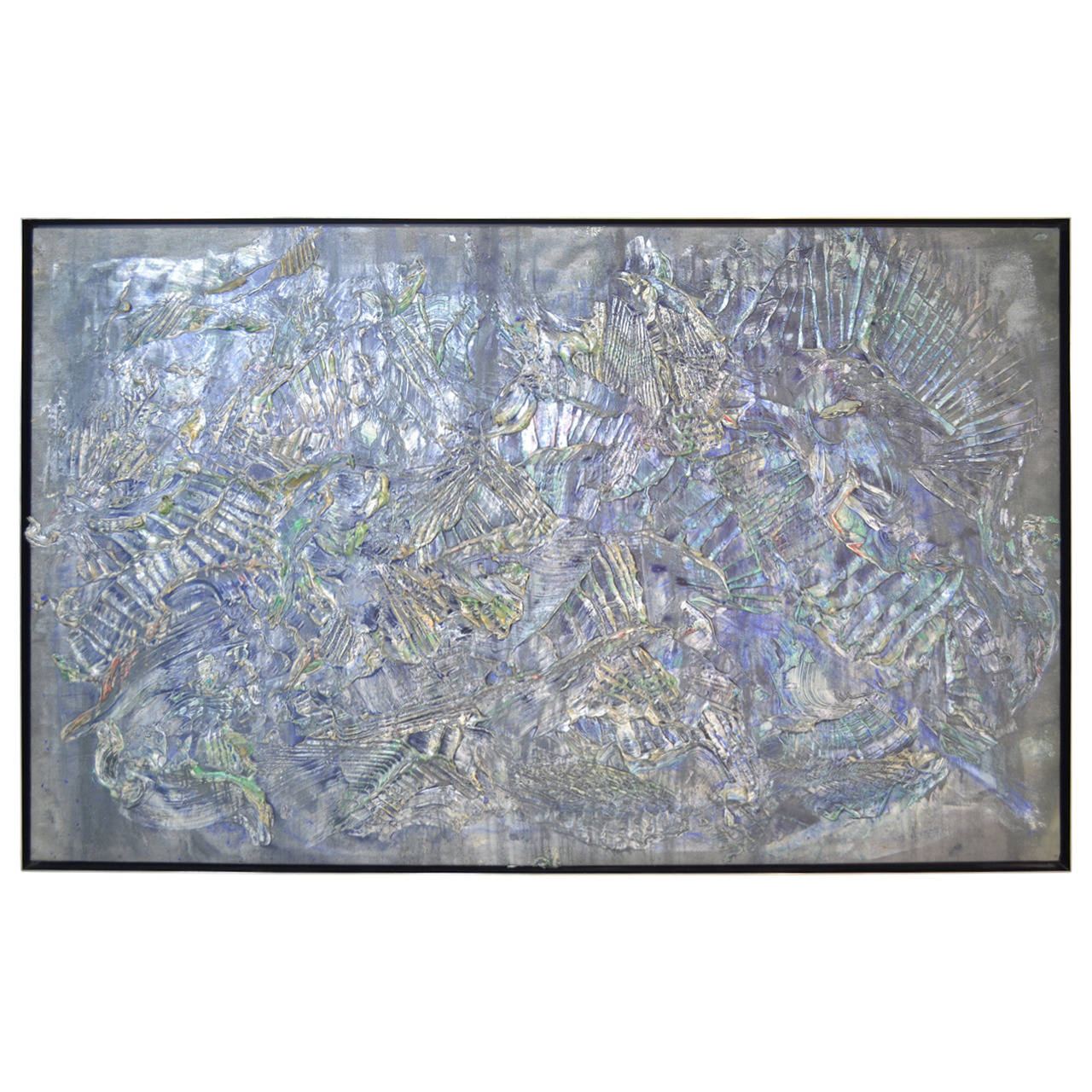 Roy Lerner, Tears of the Moon, Large Textured Acrylic Abstract on Canvas
Roy Lerner (born 1954 in Chicago, Illinois) is an internationally exhibited American painter who creates abstract paintings using high tech acrylic paints and mediums. Lerner is considered a trailblazer in the visual genre of hyper texture. This large work (49" X 79") is titled "Tears of the Moon"; signed and dated on verso, 1999.
Dimensions: 79"W X 2"D X 49"H
We ship worldwide. For more information about this

product, please email us or call us at (203) 984-4222.