Abstract Marble Sculpture on Custom Base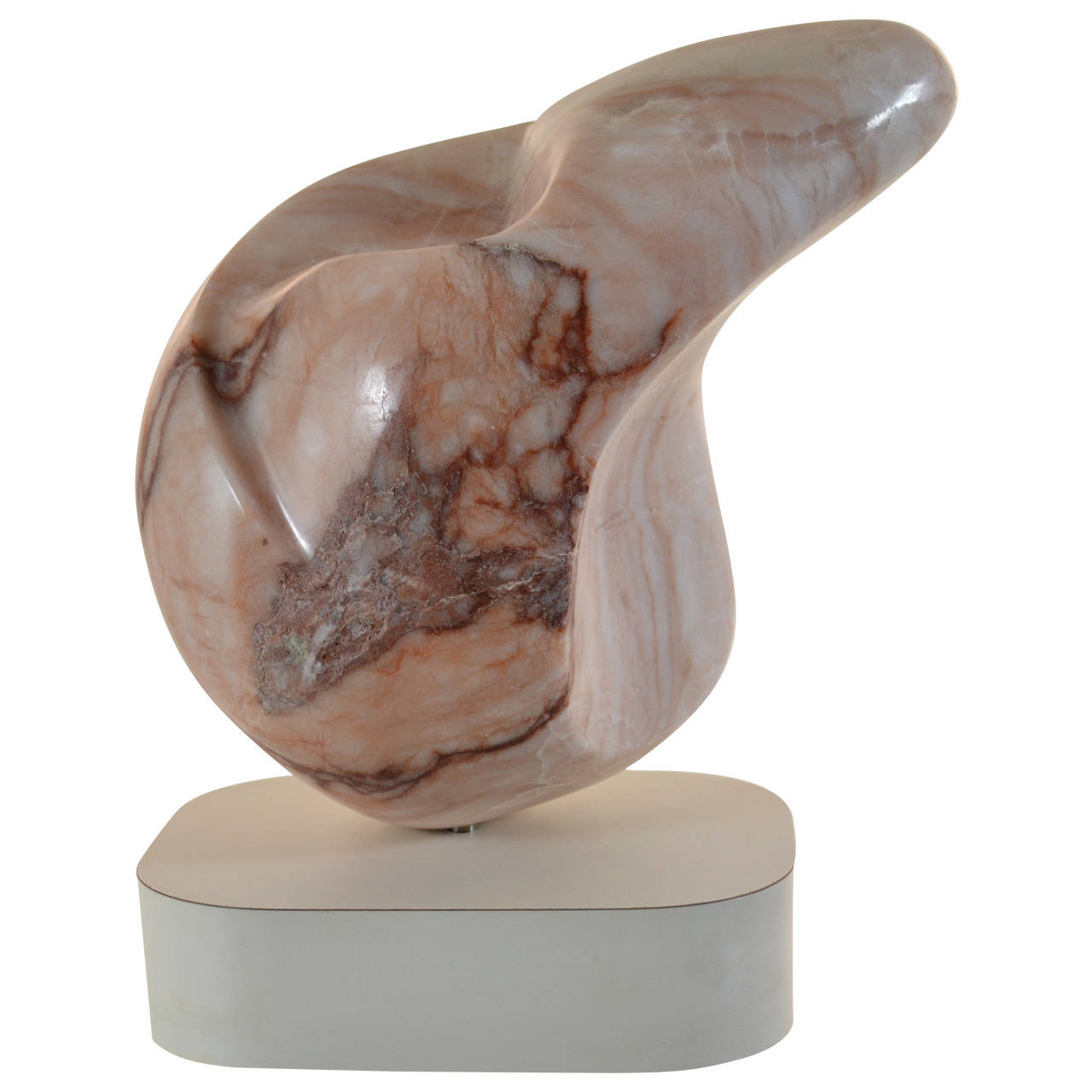 Abstract Marble Sculpture on Custom Base
Deeply veined in rich colored bands, a highly polished abstract form fixed to a custom Stand. Stand is clad in cream laminate and sits on a turn table.
Dimensions: 13.5"H X 16"W X 7.75"D
We ship worldwide. For more information about this

product, please email us or call us at (203) 984-4222.

 
sale